Additional Products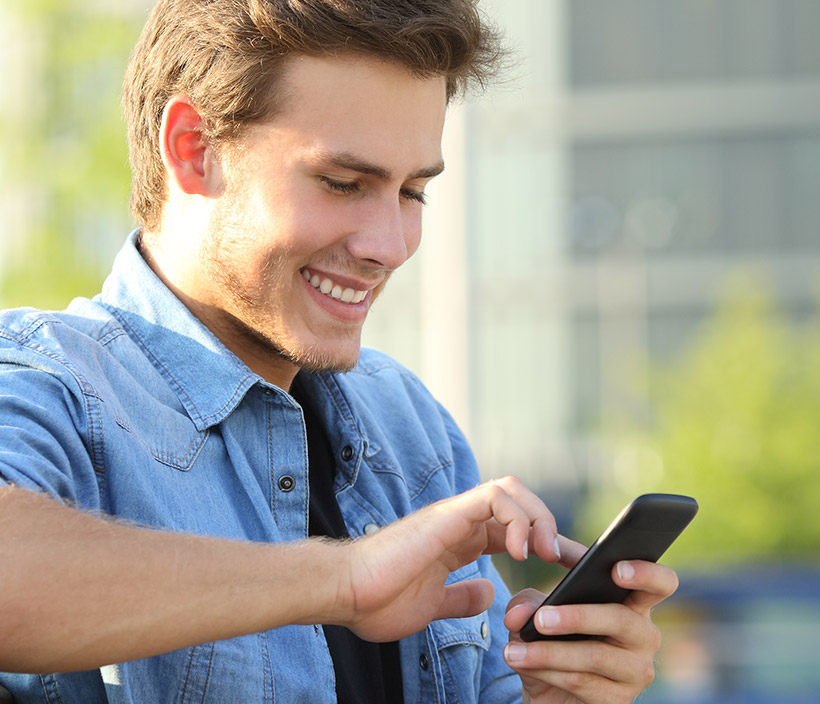 Pipeline Banking
We make it easy to do your banking online, on your time. Whether you want to view your statements, pay bills, transfer funds or simply manage your account, Pipeline Banking lets you do all this and more – anytime, from anywhere.
Bill Pay
Bill Pay is a fast, secure way to say goodbye to checks, envelopes and stamps. Easily and quickly pay bills, set up automatic payments and schedule payments in advance. All you need to get started is a checking account.
Mobile Banking
When you're on the go your credit union should move with you. Our mobile banking lets you bank anytime, anywhere from your smartphone or tablet. It's an easy, convenient and secure option for Pipeline Banking members. All you need to get started today is your Pipeline Banking login and password. Download our app today.


RDC-Remote Deposit Capture
Pipefitters Steamfitters Credit Union now offers Remote Deposit Capture through our mobile banking. Simply log in or download our mobile app and click on the Deposit Check. Remote Deposit Capture is a part of the Pipefitters Steamfitters Credit Union's Pipeline and Mobile banking system, which allows members to initiate deposits online and receive immediate credit up to a pre-determined limit. Contact the Credit Union if you have any questions.

Review the Terms and Conditions link prior to utilizing Remote Deposit Capture.
ART - Audio Response Teller
You can access your Pipefitters Steamfitters Credit Union accounts and loans seven days a week, including holidays, by using the key pad on your touch-tone telephone. Simply call (651) 209-1116 to get started.
CO-OP Shared Branch
Pipefitters Steamfitters Credit Union's participation in the CO-OP Shared Branch network means convenience when, where and how you want it. As our member, you can visit any of the more than 5,400 locations where you see the CO-OP Shared Branch logo, and conduct transactions just like you were at your home branch.
Get person-to-person assistance with your accounts, even when you're far from home. Make deposits, transfers, account inquiries and much more!
Take advantage of over 5,400 convenient locations and hundreds of Shared Branch express self-service locations covering all 50 states
Simply have your credit union name, account number, and a government ID and you'll have access to your accounts.
Easily locate a shared branch wherever you are - through any of our locator tools, including phone, mobile app and online at www.co-opcreditunions.org