History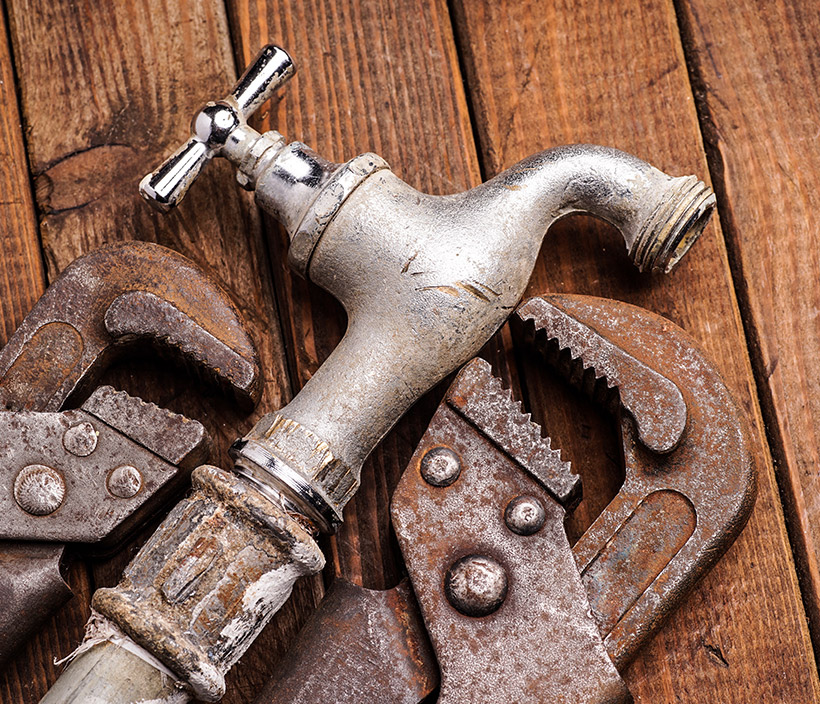 At a meeting of the St. Paul U.A. Local #455 Pipefitters Steamfitters in January 1957, many members of the union voiced their frustration of the poor and impersonal service they were receiving at the big banks. They believed these financial institutions were treating labor workers as second-class citizens and commented that they should have their own credit union.
The idea of having a credit union to serve the members of the Local 455 Union of Pipefitters Steamfitters was well received. The members, wasting no time, made a phone call to the Minnesota League of Credit Unions, and at their next union meeting, a field consultant from the Minnesota Credit Union League addressed the members and advised them on how to proceed in creating a credit union.
On March 20, 1957, approximately two months after their initial discussion to create a credit union, the charter for Pipefitters Steamfitters Credit Union Local #455 was signed. There was no office, safe, or even a cash register on the day the credit union opened.
The members and volunteers who had the idea and will to build on their idea over 50 years ago remains today with the same philosophy and mission statement:
"WE ARE MEMBER OWNED, DEDICATED TO FITTING YOUR FINANCIAL NEEDS"