Checking Accounts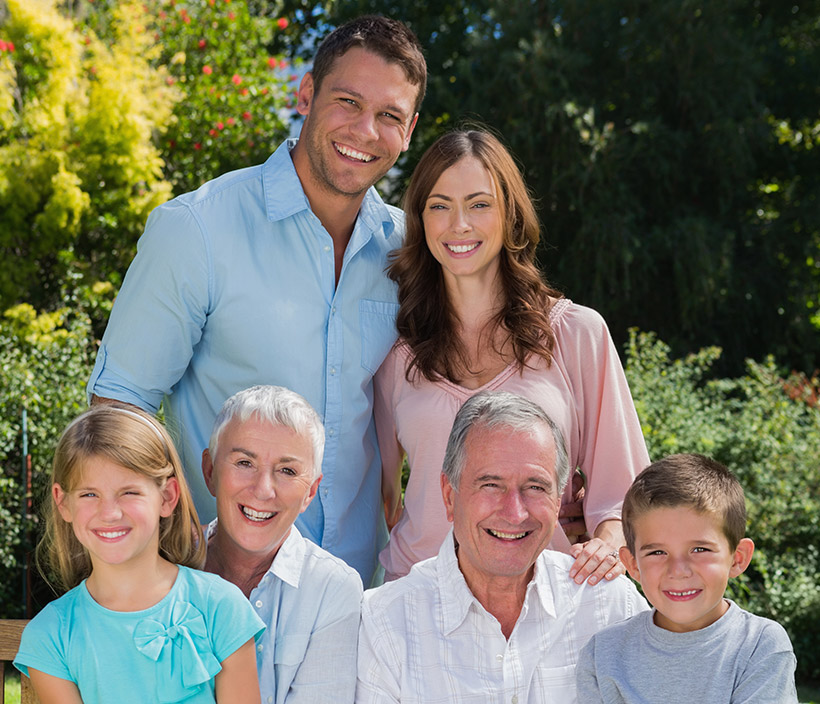 When it comes to the account you use the most, you need a checking account that fits you. All Pipefitters Steamfitters Credit Union checking accounts start with a foundation of time-savings convenience and no monthly service fees.
Our Checking accounts feature:
No minimum balance, minimum deposit or per-check fees
Free debit card with access to over 55,000+ Surcharge-Free ATM'S with the Allpoint and CO-OP ATM Networks
Convenient access via Pipeline Banking, Mobil Banking, by phone or in person.
Free Electronic bill payment for monthly mortgage, utilities, insurance, etc.
Direct Deposit
Account alerts via text or email
We have three checking accounts, designed to meet your needs at every stage.
Apprentice Checking
Our Apprentice Checking account is a free checking account for our members between the ages of 14 and 18. This account is designed to help your child learn the financial basics of managing a checking account. We invite you and your teen to visit our office for more details.
Journeyman Checking
The Journeyman Checking account is our basic free checking for members between the ages of 19 and 49 years of age.
Life Members Checking
The Life Members Checking account is designed for members who are 50 years of age or better. Members who qualify for this account will enjoy one box of our basic check style for free every year.