Visa Credit Card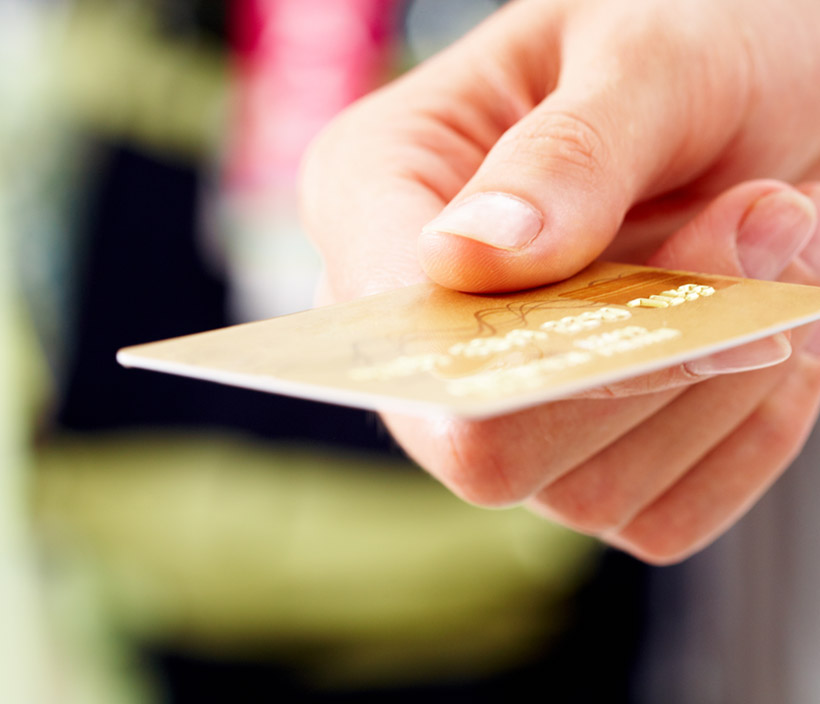 Need some purchase power? The Pipefitters Steamfitters Credit Union is able to offer an easy and convenient way to have available credit ready and waiting to be used in your wallet. The Pipefitters Steamfitters Visa Credit Card is a great way to be prepared for unexpected purchases as well as a safe way to shop for everyday items online or in person.
Benefits of the Pipefitters Steamfitters Credit Union Visa Credit Card include:
Low cash advance fee. Greater of $25.00 or 1% of the advance. Many cards charge 5% of the amount withdrawn.
No annual fee.
No balance transfer fee. Most cards charge 1-3% of the balance transferred.
No penalty rates for late payments. Some cards bump up your interest rate if you're ever late with a payment.
Fraud Protection
Secure Online Access.

Pipeline Banking gives you secure online access to your card account so you can:

Get your current account summary
Review card activity
View billing statements
Make a payment
Analyze your spending
And More!
To apply for a Pipefitters Steamfitters Visa Credit Card please obtain a credit application from the Credit Union office or download a printable application.