Real Estate Loans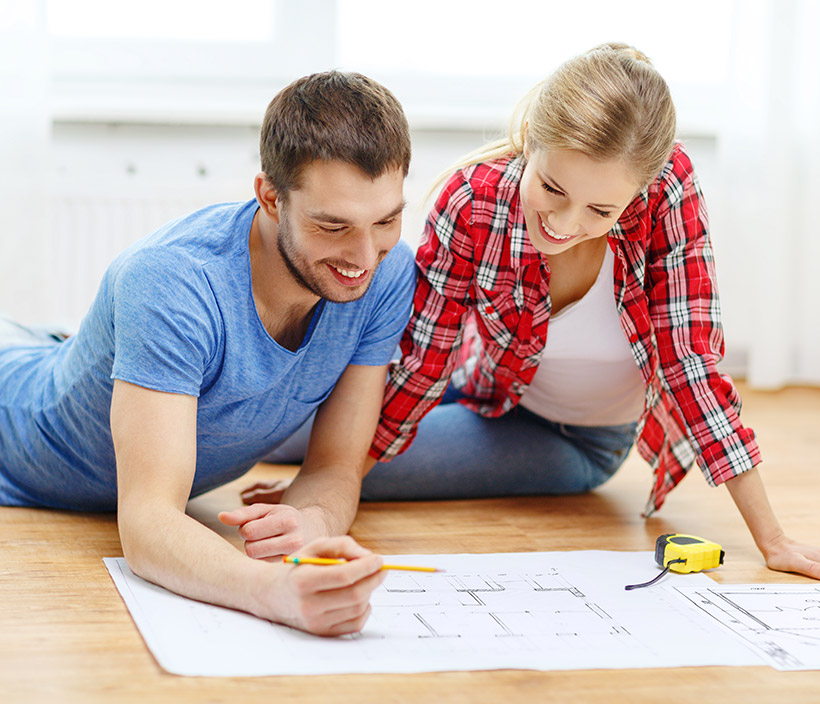 Home Equity Loans
If you have equity in your home, you may be able to use it to borrow the money you need – whether you're making a major purchase, consolidating debt, renovating your home or paying for a family vacation. Our home equity loan provides a one-time lump-sum amount at a fixed interest rate – ideal for needs that require up front financing.
Benefits of a Credit Union Home Equity Loan Include:
Flexible term options for up to 180 months offering peace of mind and affordable monthly payments
Competitive interest rates
Interest on a Home Equity Loan may be tax deductible (consult a tax advisor regarding deductibility)
First Mortgage Loans
Looking to purchase or refinance? No problem! Together with our lending partner First Class Mortgage, various options are available for our members in Minnesota and Wisconsin. Let us take the stress off you and help walk you through the mortgage process. Call us directly at (651) 227-0771 or stop in our office and speak with a Loan Officer for details.